e-Series Login Page
This page is user-definable - You can have any information and style that you wish.
This easy-to-use application has been designed specifically for casual (occasional) users and includes web-based requisitioning, approvals, receiving and related functions.
You can access this application using any web browser or second generation SmartPhones.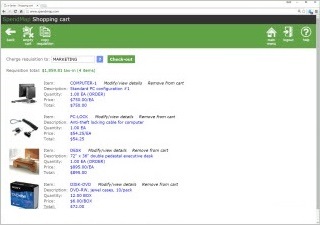 Copyright © Palmas Development Corporation. All Rights Reserved.